Crafting Tomorrow's Tech Titans
Strategic advisory, Fractional Executive roles and Scalable solutions for ambitious founders and start-ups.Our executive-experienced leaders are ready to guide or actively scale with you, bringing big tech wisdom and successful start-up experience to take your idea to the next level
Schedule your complimentary consultation with us today
About us
In the constantly evolving realm of technology, standing out requires more than just innovation – it demands vision, agility, and seasoned expertise. That's where our team steps in.Originating from the very nerve centers of tech behemoths like Microsoft and Google, our team has navigated the intricacies of both pioneering startups and industry titans.But it's not just about the big names and tall tales. It's about the passion that drives a start-up, the audacity to dream big, and the know-how to make those dreams a tangible reality. It's about understanding that while every journey is unique, the need for strategic leadership, adept product strategy, and scalability remains universal.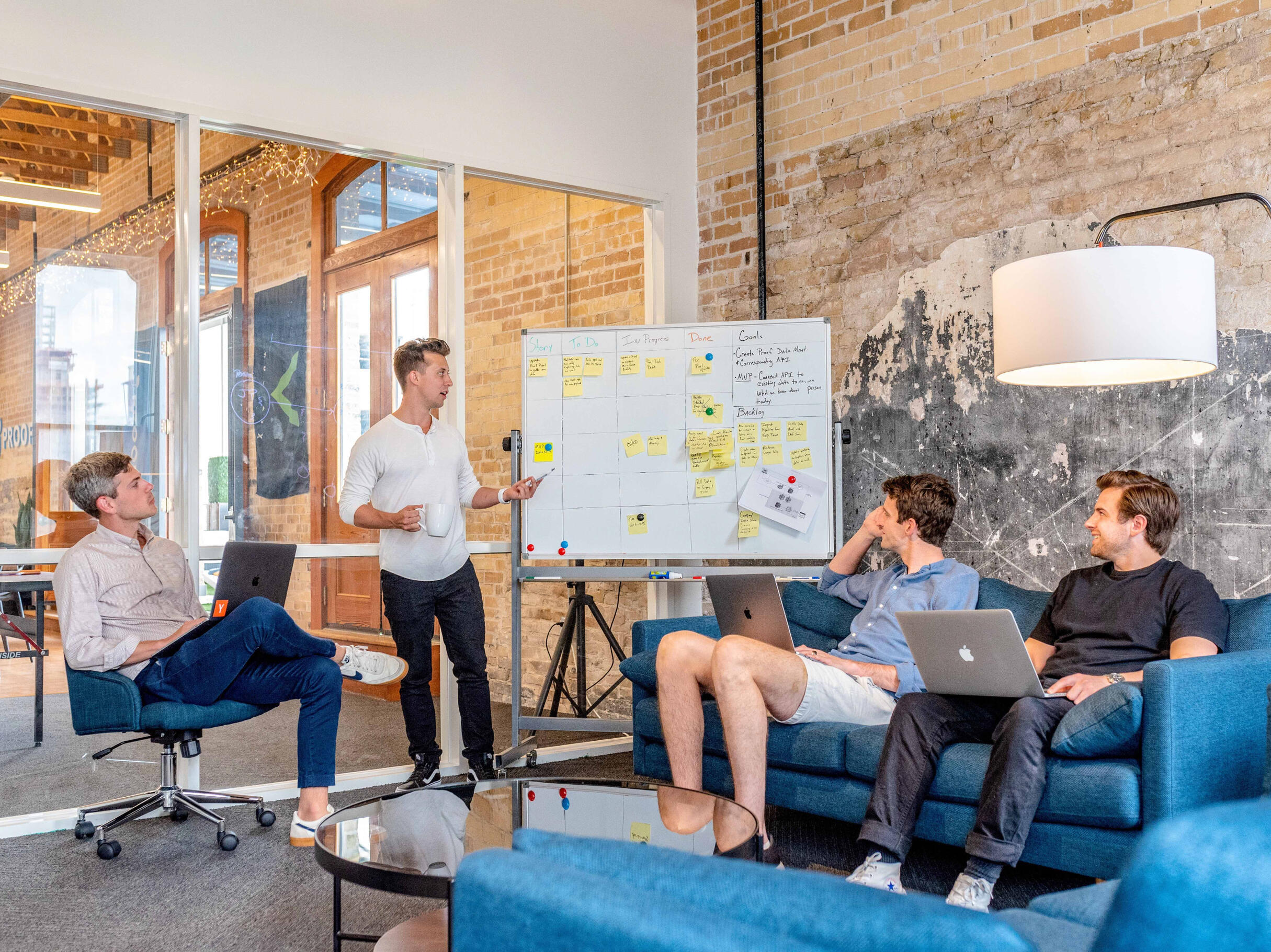 Mentoring & Advising
Let us be your guiding hand. Whether it's strategic advice, critical industry insights or facilitating investment, you can benefit from equity-based strategic advice tailored to elevate your venture.
Fractional Leadership Roles
From CEO to CTO, CPO, CSO, or COO, Unicorn Bytes provides finely-tailored fractional and interim leadership, sculpted meticulously to align with your distinctive needs and navigate your business to its zenith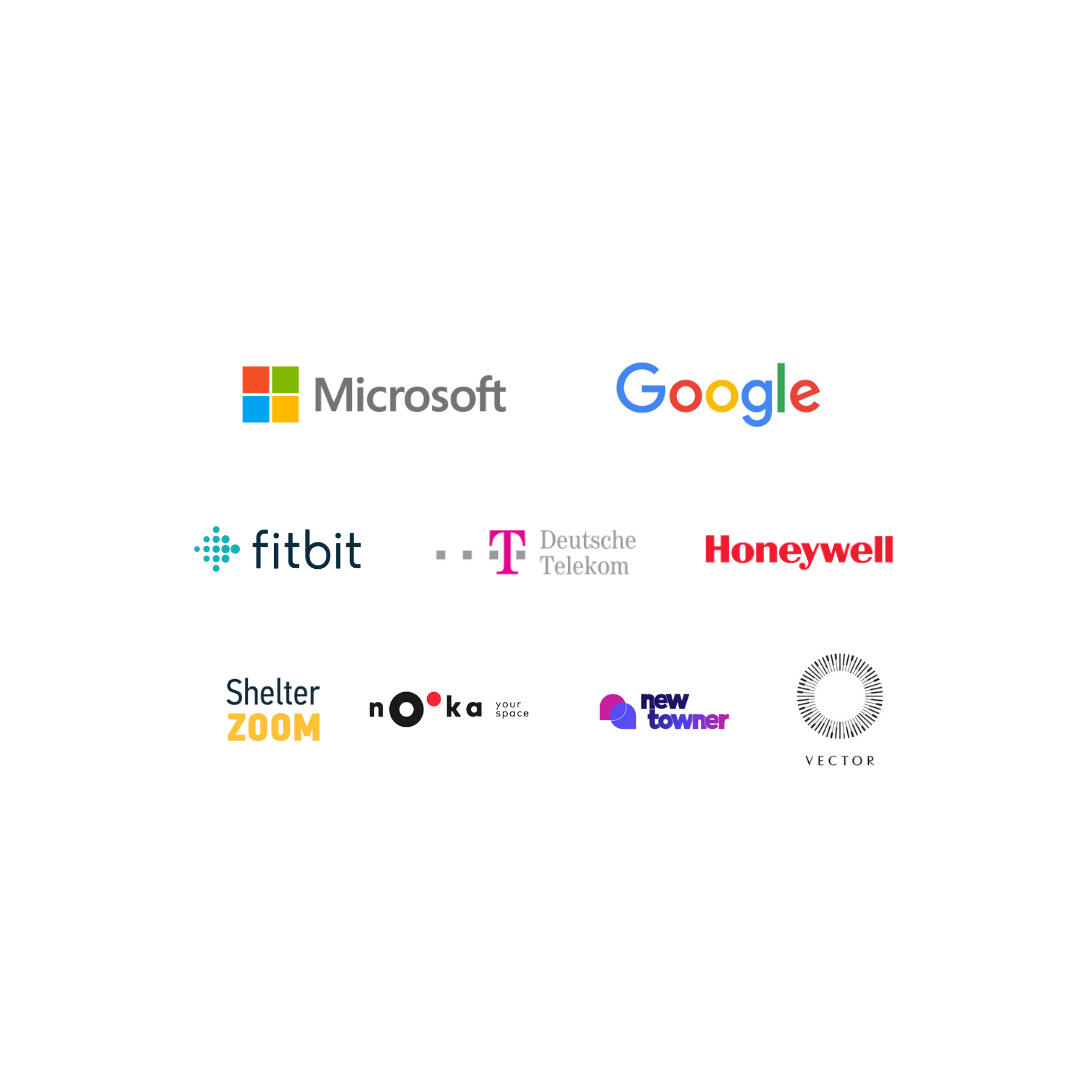 Our work
From the intricacies of cybersecurity and fintech to the dynamic realms of consumer digital products and cloud services, our experience is both deep and diverse. We've proudly collaborated with industry leaders and innovative start-ups, delivering an unparalleled blend of expertise. This dual-edge understanding equips us to navigate both the challenges of fresh ventures and the complexities of established giants. Partner with us, and tap into a reservoir of insights gleaned from tech's forefront and its pioneering pioneers.
Product Development & Management
Turning a brilliant idea into a tangible, successful product is an art and a science. We offer deep expertise in product lifecycles, from inception to launch and beyond. Harnessing the power of established frameworks like Product Led Growth and Lean, alongside other pivotal methodologies tailored for modern tech ventures, we ensure that your product not only reaches the market but thrives, adapting to ever-changing demands.
Strategic Leadership
Navigating the treacherous waters of the tech industry requires a seasoned helmsman. By partnering with us, you're getting more than just direction; you're cultivating a resonant organizational culture whilst building a legacy, nurturing the next generation of leaders who'll carry forward the torch of your vision.
Whether you're scaling up or pivoting, we offer leadership insights forged in the crucible of both fledgling start-ups and tech giants ensuring you're always ahead of the curve
Growth Hacking and Marketing
Your product is a masterpiece; now the world needs to see it. Harness our cutting-edge growth hacking techniques and digital marketing strategies to propel your start-up into the limelight. With a keen eye on trends and analytics, we ensure that your growth isn't just rapid – it's sustainable.
Exclusive Network Access
One of the key advantages of partnering with us is tapping into an exclusive network. From investors looking for the next big thing to top-tier UX/UI designers and adept software engineers, we connect you with the best in the business. It's not just about who you know; it's about who knows you.
Dare to disrupt – we've got your back.
Certified and Educated by the Best to Deliver the Best to You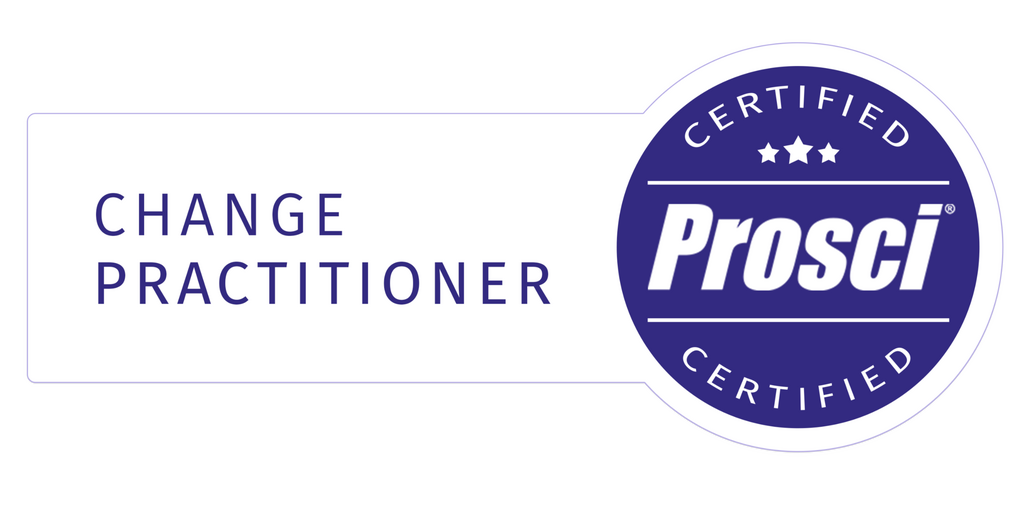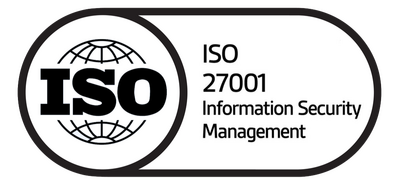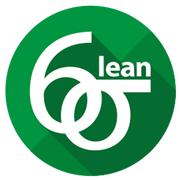 Let's connect
Ready to embark on a transformative journey? We're here to listen, strategize, and co-create. Share your vision with us.
---
🇵🇹 Proudly based in Portugal and Romania, crafting global tech solutions 🇷🇴